Freecamp at a large recreational area next to the road. Amazing view. Several other freecamp sites in the area.
Tjøtta is mentioned in the Heimskringla many times; this was the home of Hárek of Tjøtta, one of the leaders of the peasant army which killed Olav Haraldsson at the Battle of Stiklestad. There is archeological evidence of Iron Age agriculture in the area- Tjøtta gard, the largest medieval farm in Northern Norway, is also located in Tjøtta.
From 1862 until 1965, the village of Tjøtta was the administrative centre of the old municipality of Tjøtta.
Photo below : Tjøtta Handel – 28.07.2007 – Mahlum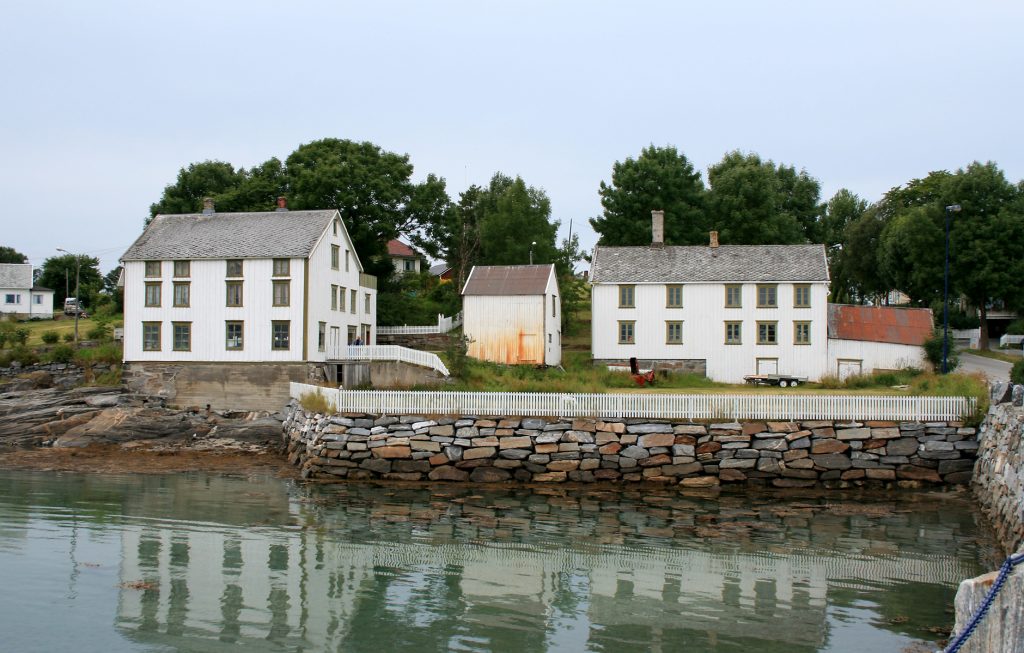 Possibilities for bathing